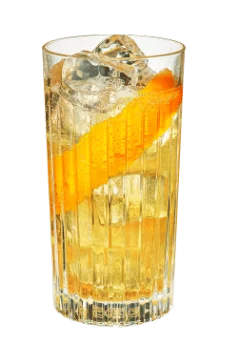 Our cocktails
Grand Collins
HOW TO MAKE GRAND MARNIER COLLINS recipe
Place ice cubes in a highball glass and add Grand Marnier®, and then fresh lemon juice.
Top up with soda water and stir. Then add orange zest and raspberry to garnish.
Grand Marnier cocktails
Grand Marnier takes cocktails to a more sophisticated level, straying from conventional luxury with a creative, unique and refined twist.