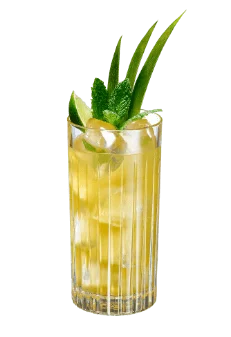 Our cocktails
Grand MAI-TAI
HOW TO MAKE GRAND MARNIER MAI-TAI recipe
Combine all the liquid ingredients into a cocktail shaker with ice and shake briefly.
Strain into a Collins or double old fashioned glass.
Add the garnish the top of the cocktail. Your Mai Tai with Grand Marnier is ready.
Grand Marnier cocktails
Grand Marnier takes cocktails to a more sophisticated level, straying from conventional luxury with a creative, unique and refined twist.