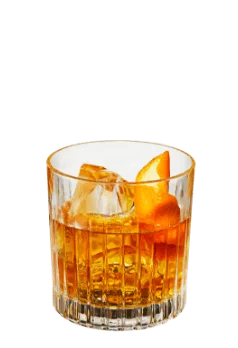 Our cocktails
Grand OLD FASHIONED
HOW TO MAKE GRAND MARNIER OLD FASHIONED recipe
First, combine the aromatic bitters, Grand Marnier®, and whiskey in an old fashioned glass.
Add large ice cube and stir until cold and well mixed.
Garnish the surface of the cocktail with an orange twist, rubbing its oil over the glass rim. You have just made an Old Fashioned with Grand Marnier.
Grand Marnier cocktails
Grand Marnier takes cocktails to a more sophisticated level, straying from conventional luxury with a creative, unique and refined twist.