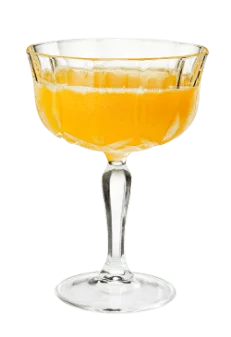 Our cocktails
Grand SIDECAR
HOW TO MAKE GRAND MARNIER SIDECAR recipe
Combine Grand Marnier® Cordon Rouge, cognac and fresh lemon juice in a cocktail shaker with ice.
Shake vigourously until well chilled. Strain into a prepared coupe glass and serve. Your Grand Sidecar cocktail is ready.
Grand Marnier cocktails
Grand Marnier takes cocktails to a more sophisticated level, straying from conventional luxury with a creative, unique and refined twist.